Luxury, for life on the go.
Short & Suite believes in the art of arriving well, no matter where in the world you go. Our High quality self-care essentials are made for the modern traveler who wants to elevate any trip into an extraordinary experience.
Reidie MacDonald
Reidie launched Short & Suite in 2020 with a vision to create a 'hotel and travel lifestyle brand,' marketed to and successfully sold online, in global hotels, top retailers, minibars, Airline Concierge, and world-class spas. Her extensive business travel in glamorous global hotel suites identified the unique opportunity to create luxury products for life on the go. S&S has secured support by some of the biggest celebrities and is sold at the most notable retailers worldwide.
Jai Lone "Jai of Beverly Hills"
Jai has built a top skin and makeup studio in Beverly Hills that is sought out by both A-list celebrities and fortune 500 corporations. Jai partnered with Short & Suite in 2020 to formulate, oversee, and co-create Short & Suite's Skincare category line. All products have been developed to create flawless and radiant skin using quality ingredients.
Luxury for Life on the go
The Product
The Vision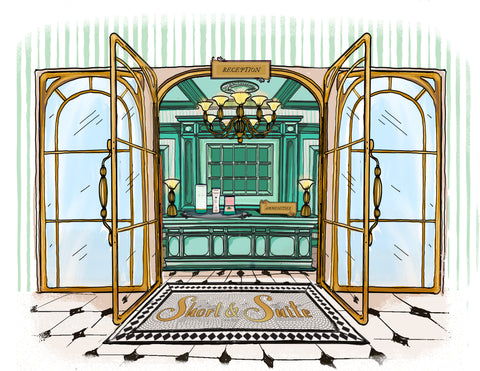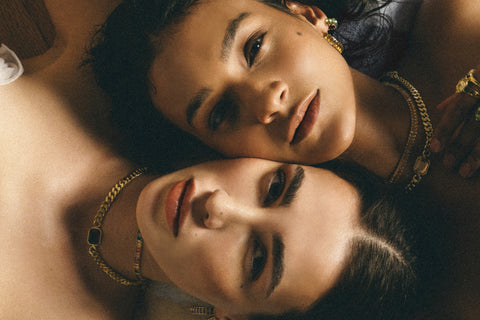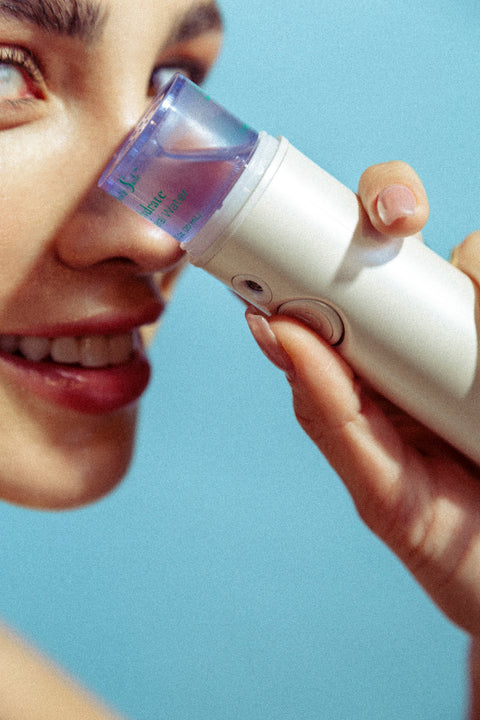 Where to find us
In-Store & Online