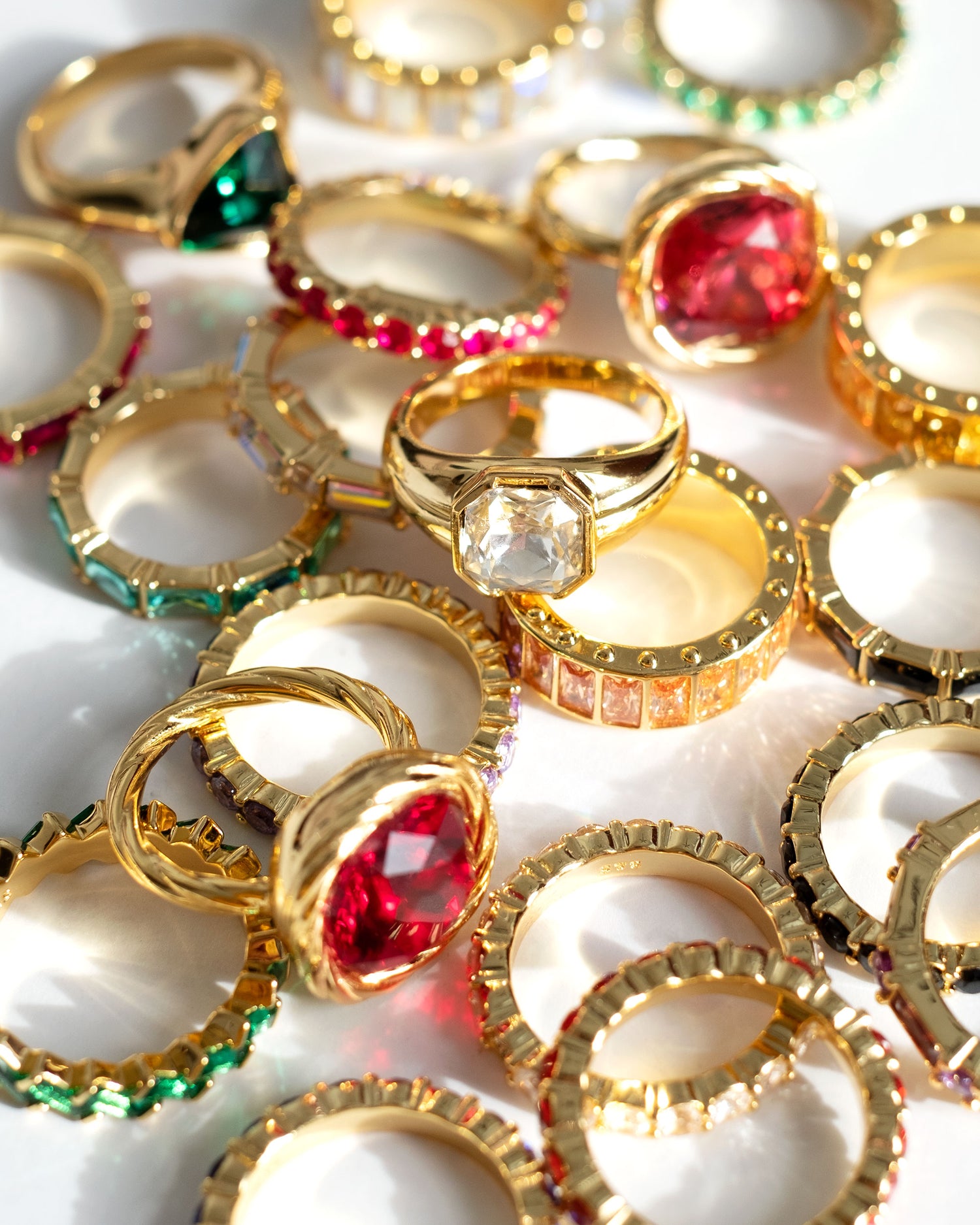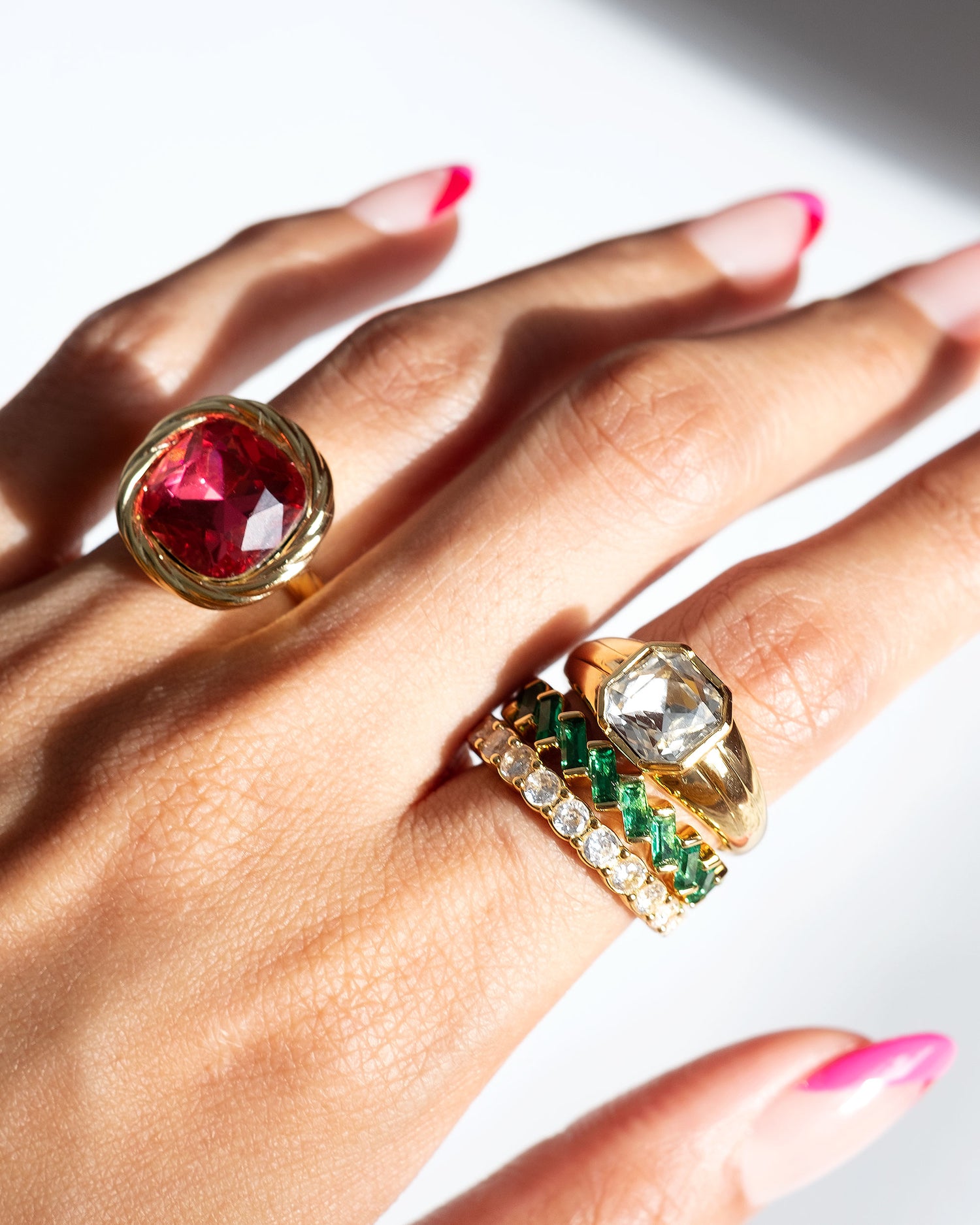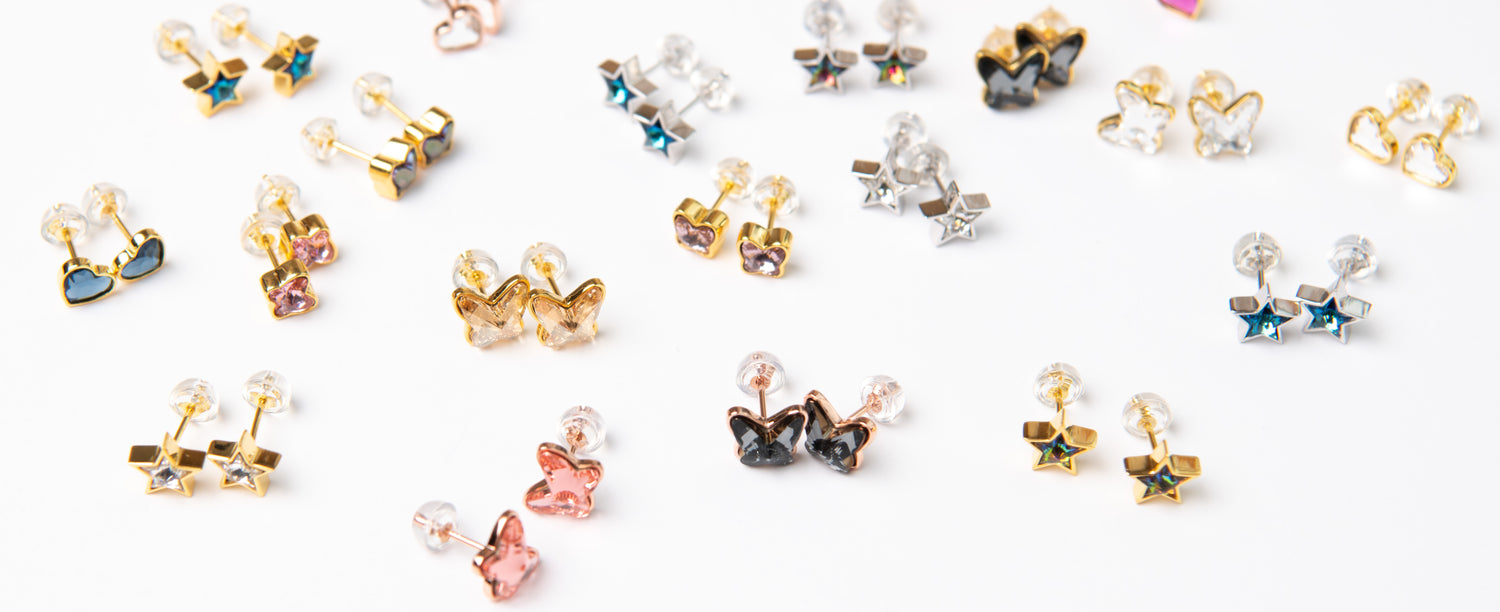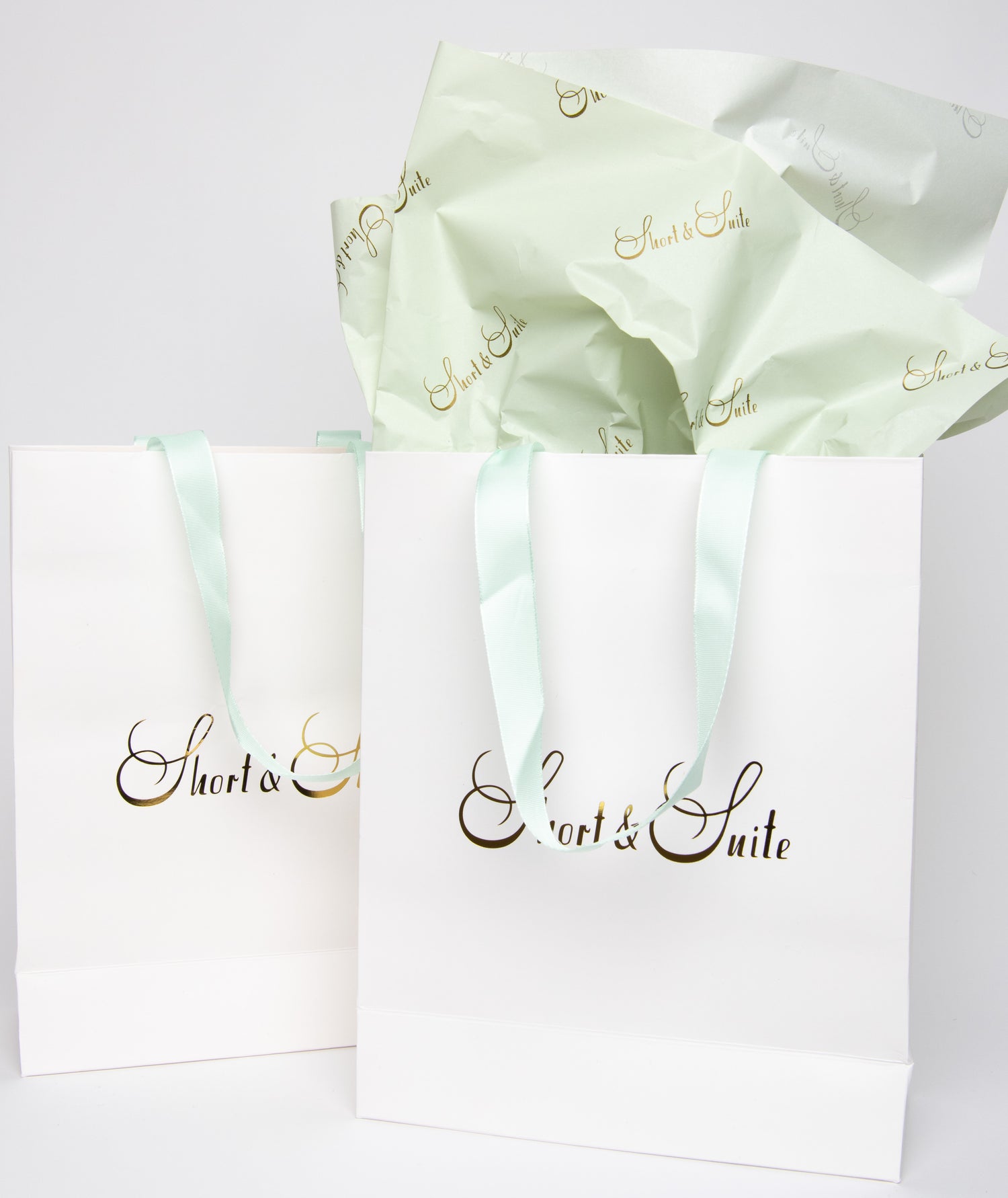 The Mystery Box!
Introducing our mystery box!
Back for a Limited Time!! We're bringing the Short & Suite HQ Sample Sale to YOU! Now you can shop our California Sample Sale from anywhere! In your surprise mystery box you will receive 3 Short & Suite pieces! There will be 1 guaranteed ring in your mystery box.
That's right, we said 3!!!