Soothe Mineral Skin Mist
Two pod set - 0.51 fl. oz. (15.1 ml)
Two-Pod Pack.
"Safe and effective, even for sensitive skin" -Andrea Hui Austin, MD Bay Area Dermatology
Formulated with key ingredient Calcium Lactate, this mineral combination works to calm and heal the appearance of blemishes quickly and effectively. The minerals anti-inflammatory properties help to reduce the appearance of redness and swelling while leaving the skin feeling nourished, hydrated, and calm for a healthier-looking complexion.

Mist Wand sold separately.

Select your mineral water:
Glow
Hydrate
Detox
Soothe
Soothe Mineral Skin Mist
Anti-inflammatory properties
Two pod set - 0.51 fl. oz. (15.1 ml)
INGREDIENTS
Water: replenishes moisture
Propanediol: improves absorption
Zinc Gluconate: anti-inflammatory properties
Manganese Ascorbate: promotes skin's healing process
Silver Citrate: supports clear complexion
Sodium Hyaluronate: hydrates skin barrier
Calcium Lactate Gluconate: restores & smoothes skin
Potassium Gluconate: electrolyte with skin cell growth properties
Magnesium Aspartate: supports moisture retention
Copper Gluconate: building block of hyaluronic acid for hydration
Sodium Citrate: controls pH for a balanced complexion
Citric Acid: fights oxidative stress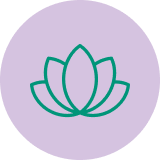 MADE WITH THE BEST
INGREDIENTS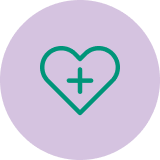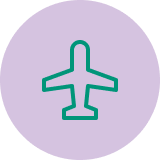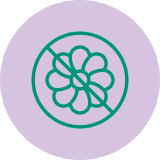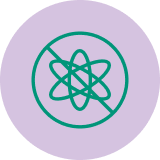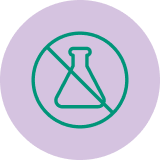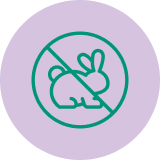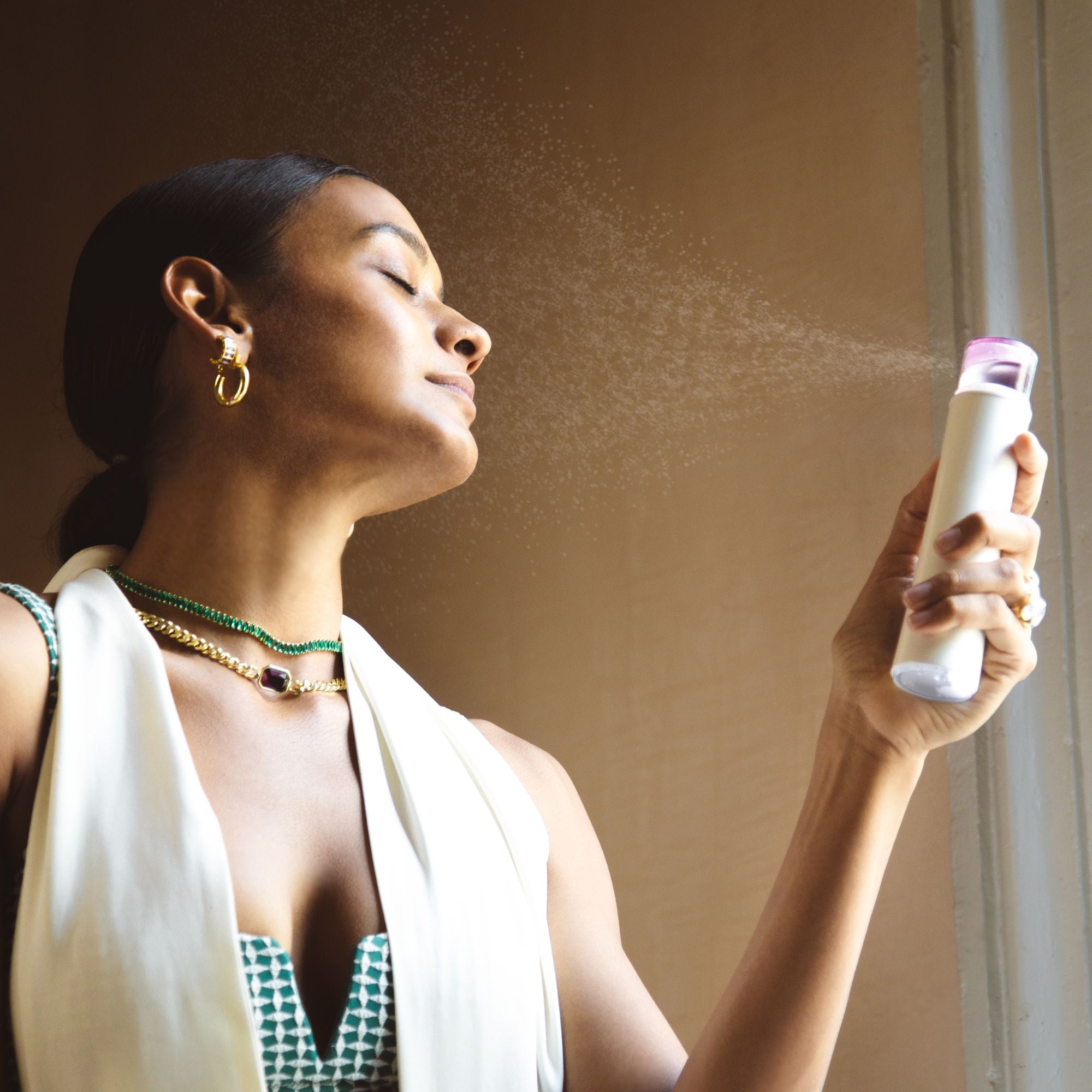 LIKE A SUPPLEMENT FOR YOUR SKIN.
Topical application of minerals results in improved absorption and skin barrier support by supplying essential nutrients directly to the skin to promote optimal skin health.
HOW IT WORKS
HOW TO USE
Keep your skincare routine Short & Suite.
The Ultimate Solution for Effortless
Application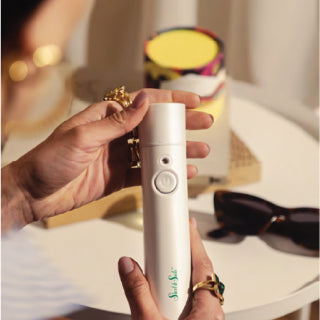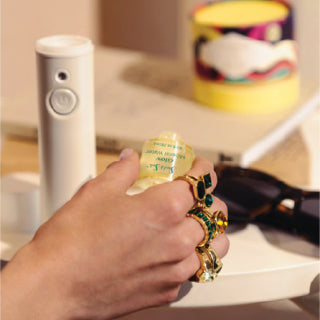 Flip the mist wand upside down
and screw in the mist pod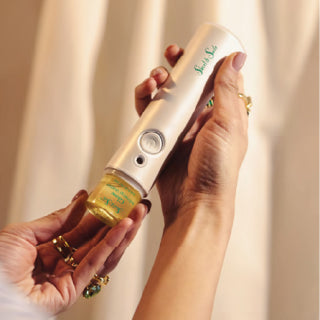 Turn the mist wand and flip
the pod switch to the "on" position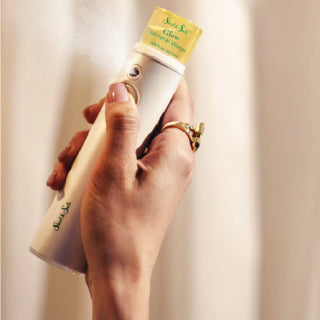 Press the poder button
and hold to release the desired mist
RECOMMENDED
RECOMMENDED
Shop our latest products to enhance your routine on the go
Shop our latest products to enhance
your routine on the go
JOIN US
JOIN US
Connect with Our Skincare Community
Connect with Our Skincare
Community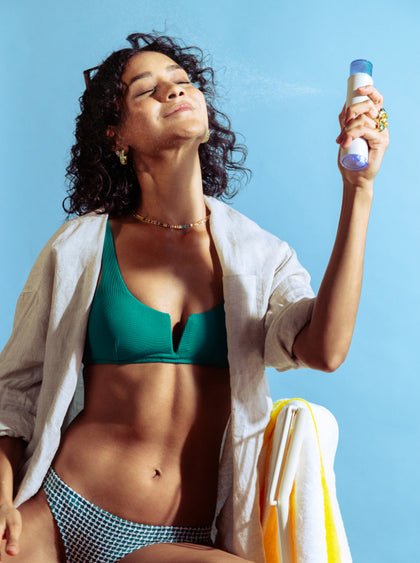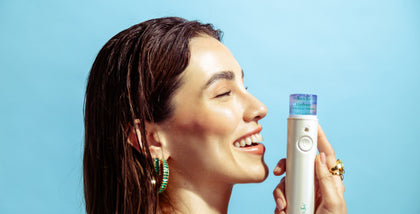 My skin is very sensitive and can sometimes flare up during the day. I love using my Soothe pod pack to give my skin some relief and just calm it from any redness and irritation. I love carrying my mist wand with me on my errands and my skin loves the pick me up throughout the day.
Verified Customer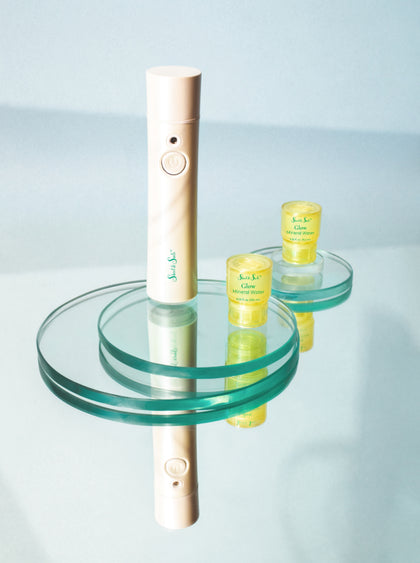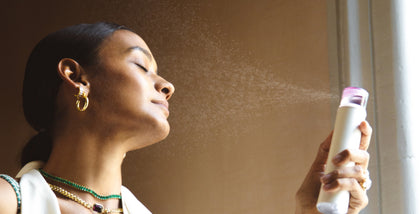 I have combination skin that really goes through phases. When it's bad - it's bad. This is the perfect formula to calm my inflammations when they flare up. I love it!
Verified Customer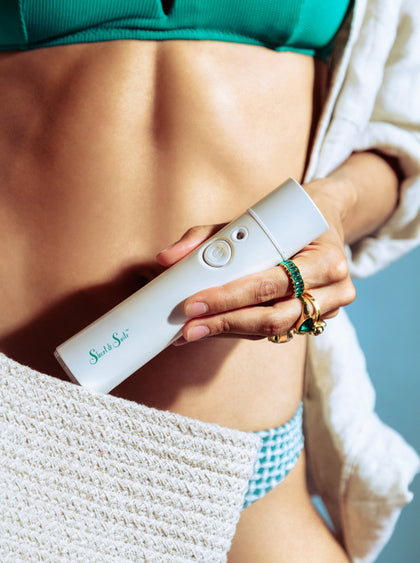 FAQs
FAQs
Answers to Your Skincare Questions
Answers to Your Skincare Questions
Overuse of typical "water" sprays can actually disrupt the skin's barrier function, leading to dryness and irritation. The Mineral Pods are like an electrolyte for your skin. Each Pod is a proprietary formula, made up of a blend of minerals that has several fantastic skincare benefits. Plus, topical application of minerals is known to result in improved absorption of ingredients, supplying essential nutrients to the skin and supporting a healthier skin barrier.
One device, interchangeable formulas. The Mist Wand is portable and TSA-approved for easy on-the-go use whenever, wherever, and however much your skin is craving mineral-rich hydration. The technology in the Wand was developed to produce an ultra-fine cloud-like mist onto the skin, which means a lightweight, fast absorption and uniform application of essential minerals. The application is much lighter than a typical disposable spray bottle which can leave skin feeling wet and sticky. The Mist Wand rapidly delivers mineral nutrients for an even distribution. The skin absorbs the formula quicker, offering a spray application that replaces the need for rubbing. The lightweight nature of the product eliminates the need to touch the face throughout the day, preventing oil build-up and irritation.
SEPITONIC™ M3 is an effective mineral complex which has several incredible skin benefits. All of our formulas use SEPITONIC™ M3 as our base, which is made up of: Magnesium Aspartate, zinc gluconate and copper gluconate. It is clinically proven to block free radicals, boost collagen production and cellular respiration. It visibly improves skin texture and reduces deep wrinkles by increasing the oxygen immediately available to the skin +14% after 30 mins.Sepitonic M3.0stimulates energy release with +34% ATP synthesis after 6 hrs & 24 hrs.
Our skincare solution is excellent for skin maintenance in all skin types. We recommend choosing the formula specific to your skincare needs. The Mist Wand and Mineral Pods are dermatologist approved and recognized as "safe and effective, even for sensitive skin"- Dr. Andrea Hui Austin, Bay Area Dermatology
The Mist Wand uses a USB-C rechargeable battery. Each Mist Wand comes packaged with a charging cord to easily recharge. You get roughly 40 applications per charge. When it's time for a recharge, just plug it in!
Absolutely! The Mist Wand and Mineral Pods were developed to strengthen the skin barrier and enhance your existing skincare ritual. If you love your routine, don't change it - just improve it!